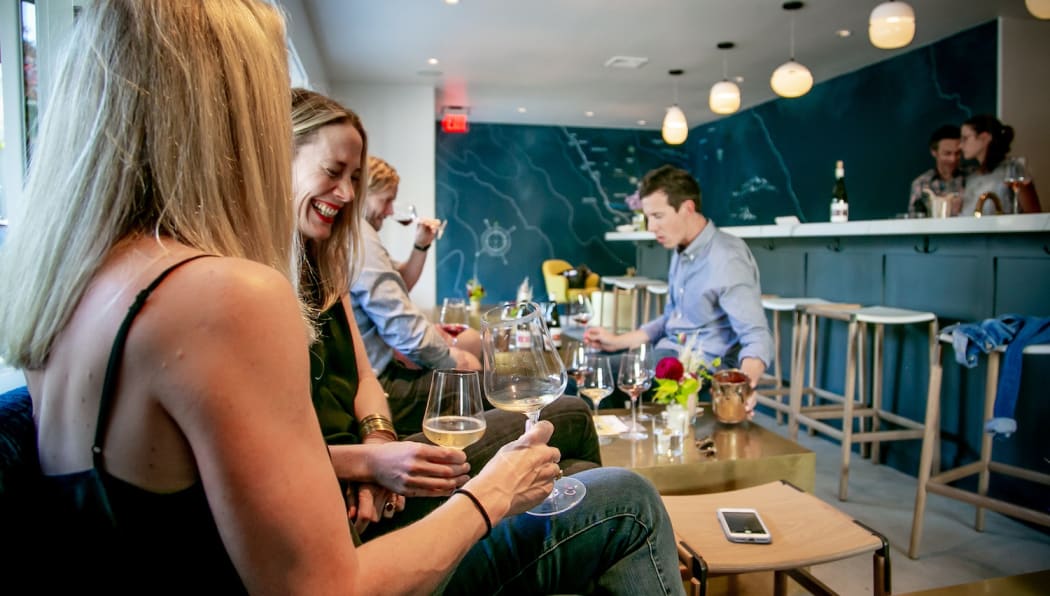 LIOCO wine has supported AGA Gallery from the beginning, making it affordable for us to host our events with delicious local wine. Please consider supporting them by purchasing fantastic wine to drink at home.
Dear friend,
You've already read it enough times so we'll not speak of it.
Sara & I have more or less complied with Governor Newsom's decree to self-quarantine (ok, maybe we snuck down to the beach once or twice). We've accepted this moment for what it is: a forced existence in the OFF position. With the wholesale market frozen, our Tasting Room shuttered, and our 2019 wines resting safely in barrel--we made the gut-wrenching decision to furlough our entire team last week. In doing so, we joined the legions of unemployed hospitality workers out there. Lest we needed it, a reminder that we are all connected.
If there is a silver lining in our household, it is this: our dining table is now littered with dog-eared cookbooks, old Cooks Illustrated magazines, & Sara's hand-written recipe journals. With complete abandon we've been cooking those 'someday recipes' and opening those 'someday bottles' from the deepest recesses of our cellar. And judging by the texts and emails we've received from our list members, you are too!
Question is: do you have enough wine on hand? As of today, the LIOCO shipping department is the lone channel of our business still Open. We can drop ship a box of California sunshine to your doorstep, with Free Shipping on 6+ bottles.
What's more, we've opened up the entire portfolio of wines including all the little one-off's, library wines, Tasting Room-only cuveés, etc. Perfect time to reload on some springtime wines like 2018 Lolonis Sauvignon Blanc, 2019 Rosé of Carignan, and 2018 La Selva Pinot Noir...or uncork a unicorn like 2016 Demuth Chardonnay.
Just email us at info@liocowine.com and Sara & I will curate a box of goodies for you. Or you can click here to order via our website.
Keep on keepin' on,
Matt