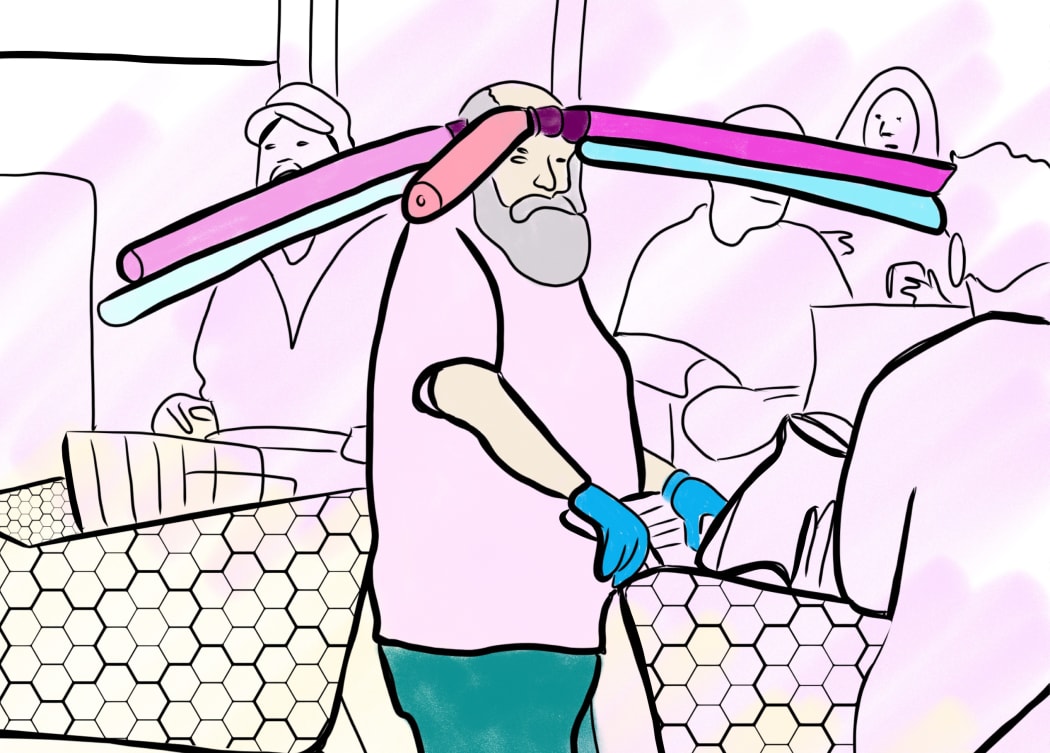 ENJOY THIS FREE GIFT
I illustrated a short 5-page coloring book as a gift to my newsletter subscribers for giving me a voice during these challenging coronavirus times. It took me a week to illustrate, working through my toddler's naptimes and my evening wine-downs. It was a pleasure to make. Here are the pages all colored in and a download so you can color too!
Enjoy! <3 Adele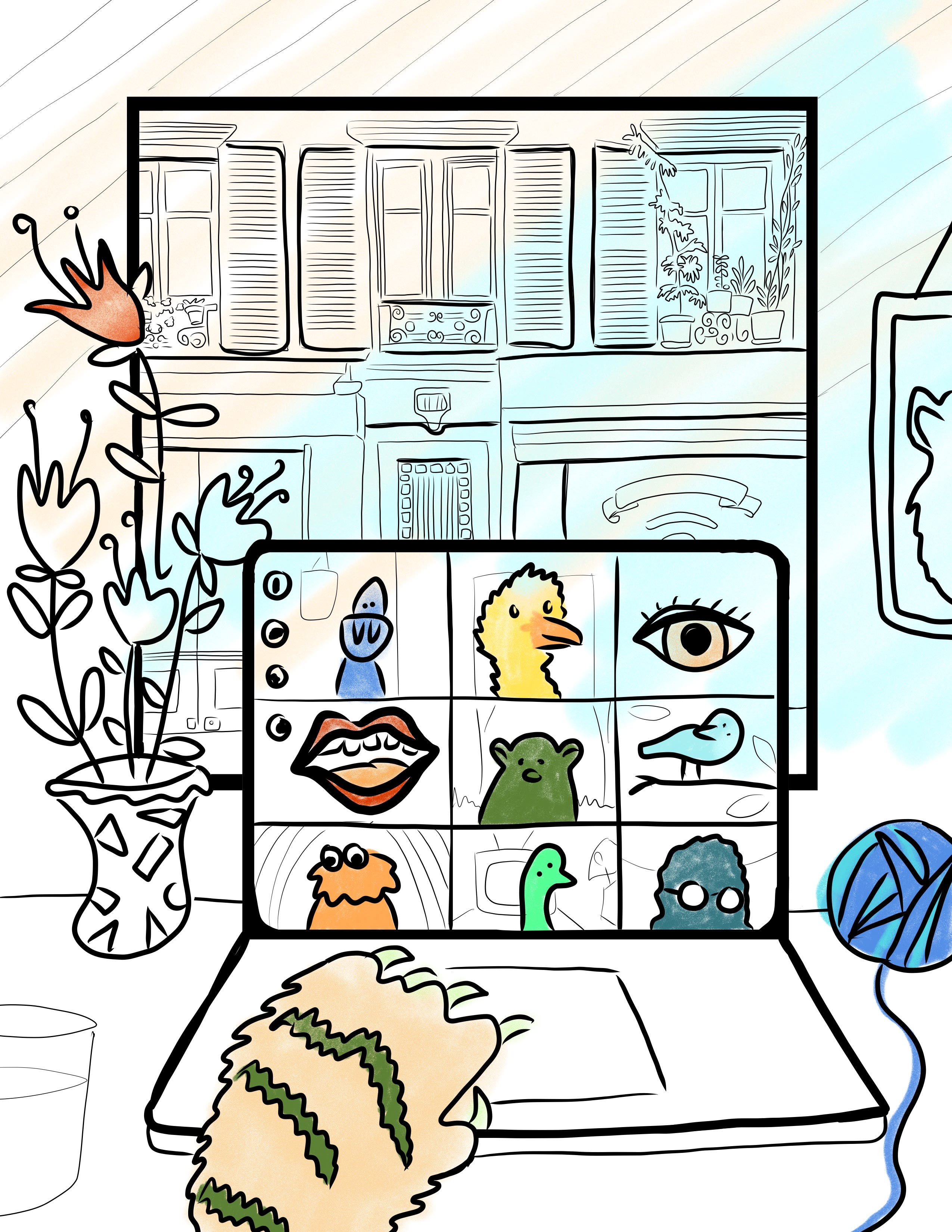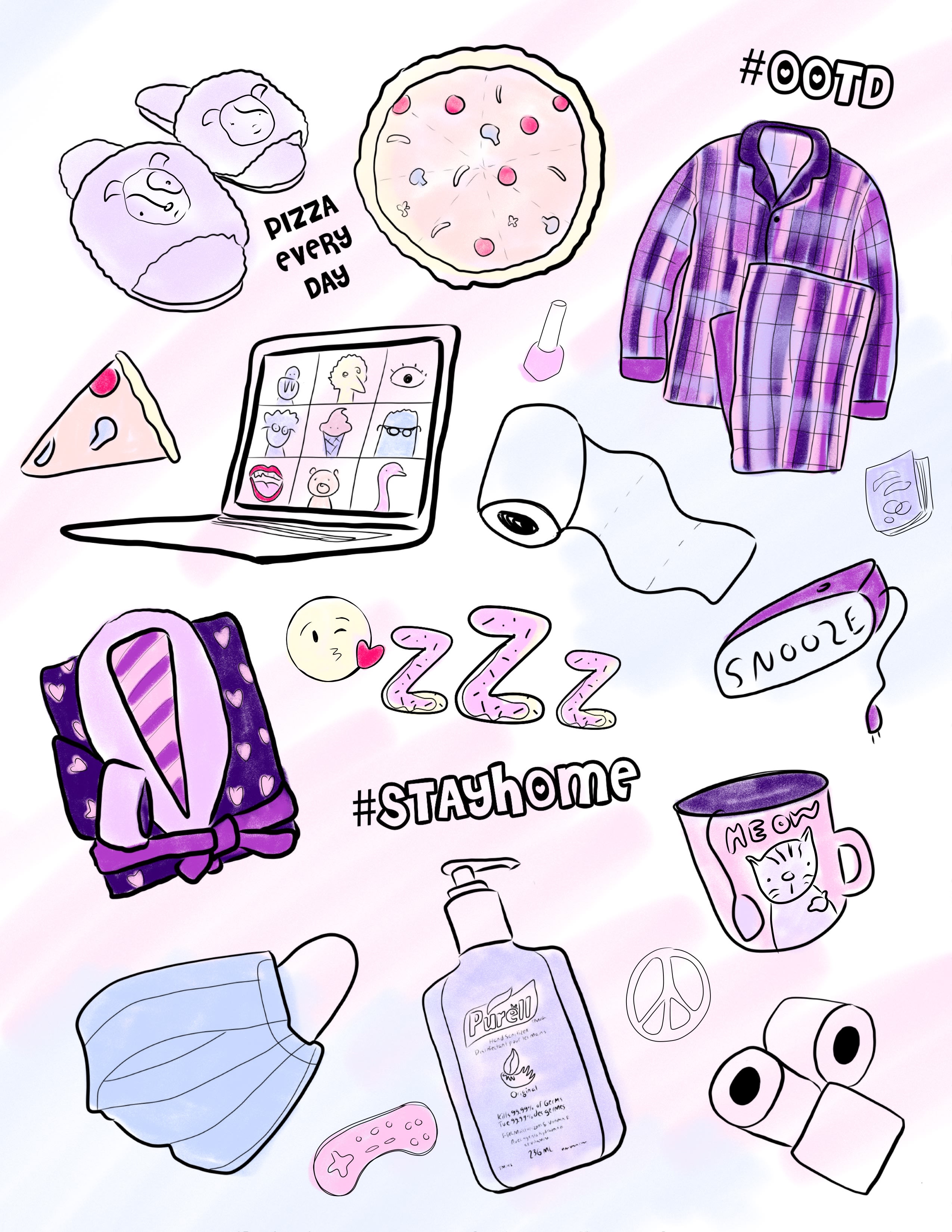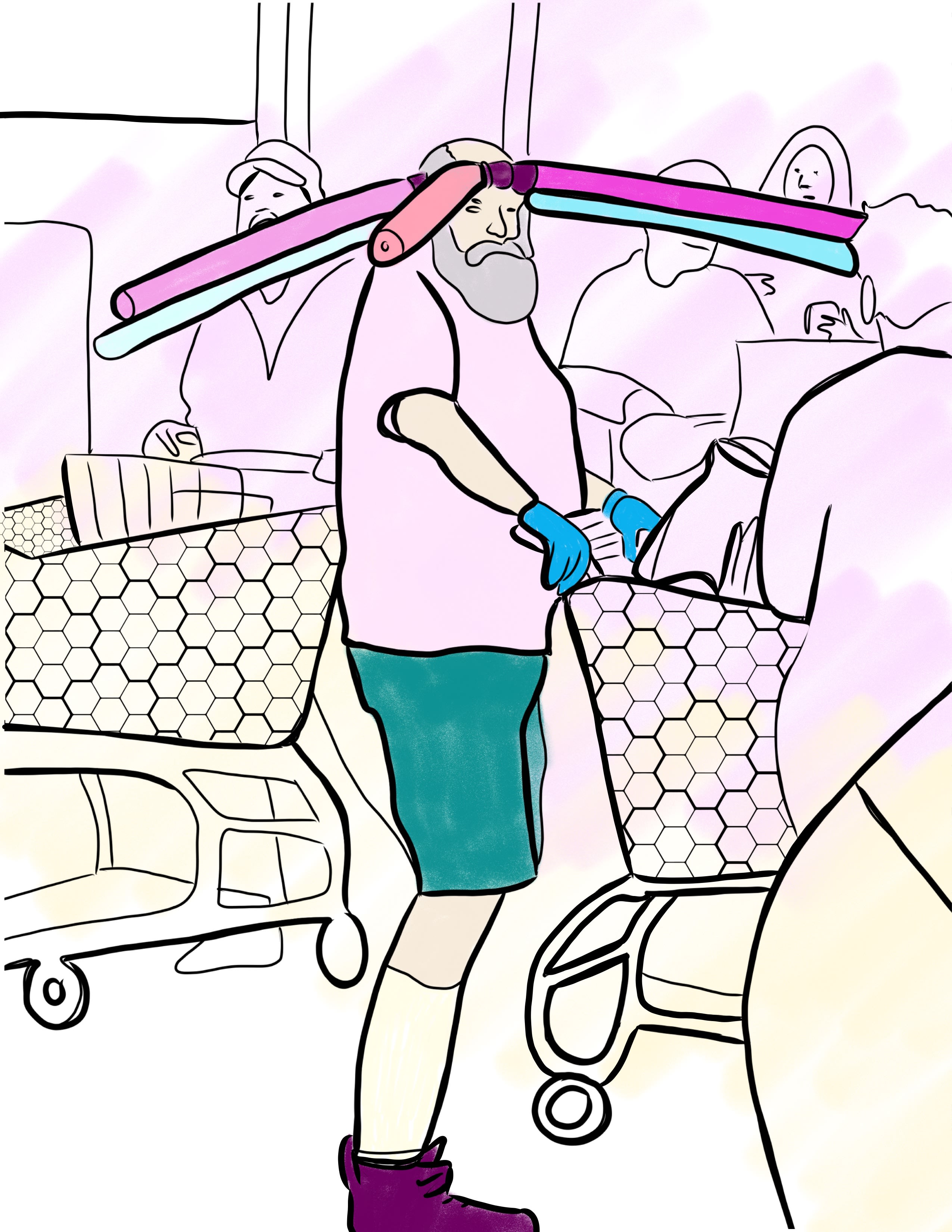 You can download the coloring book here. I colored using Adobe Fresco on my Ipad but you can easily color by printing out the PDF and color by hand.
Enjoy and stay safe out there!